ABA Therapy Services FAQ
Our comprehensive ABA therapy programs are designed to address a wide range of areas crucial for a child's overall success and development. We focus on enhancing language skills, empowering children with effective behavior management strategies, boosting cognitive abilities, fostering social interactions, promoting self-help and daily living skills, and nurturing play and leisure skills.
By providing a holistic approach that encompasses these vital areas, we ensure that children receive comprehensive support to thrive in all aspects of their lives.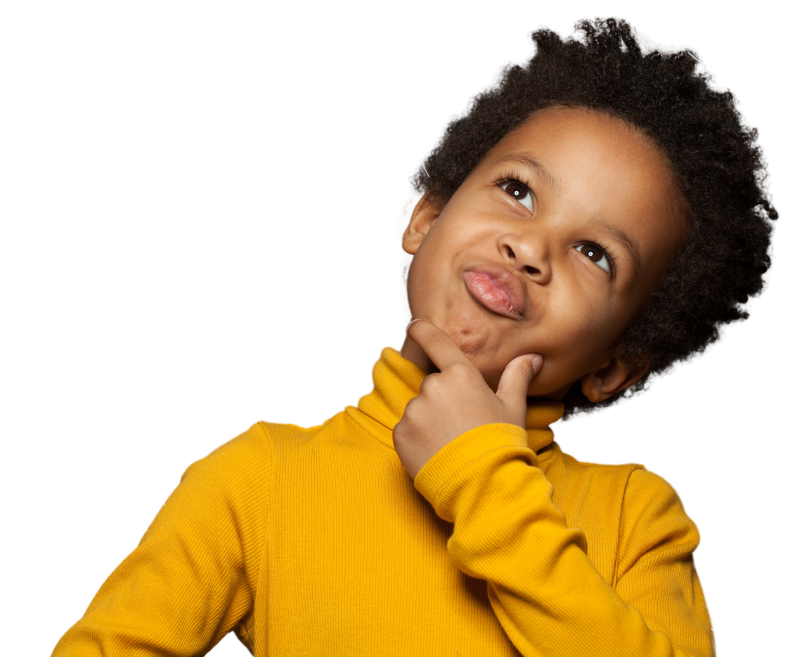 Why Should I Choose Applied Behavior Analysis (ABA)?
ABA therapy programs are comprehensive and cover a variety of areas the child needs to be successful. These areas include: improving language skills, learning new ways to manage behaviors, improving cognitive skills, improving social skills, improving self help/daily living skills and play/leisure skills.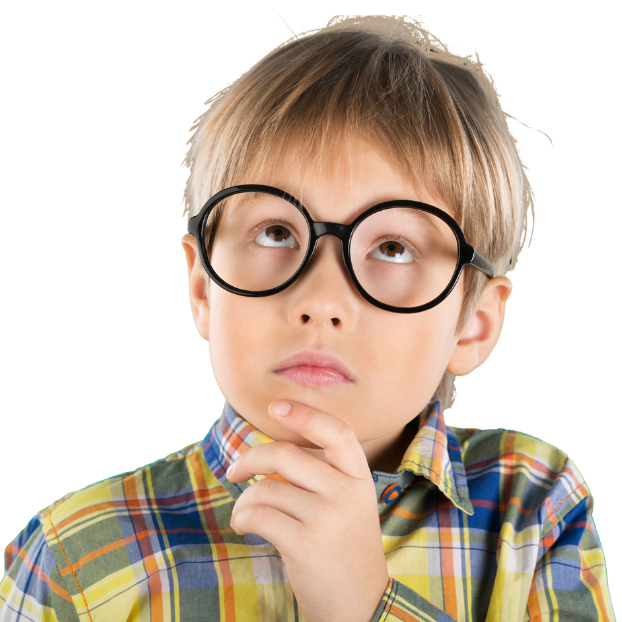 Are you seeking high-quality ABA therapy programs for your child? Look no further! At The COR Behavioral Group center, we are dedicated to providing exceptional and individualized services that make a real difference in your child's life.
Our team of experienced professionals understands that every child is unique, and that's why we tailor our therapy programs to meet your child's specific needs. Through the proven principles of Applied Behavior Analysis (ABA), we unlock their potential, foster skill development, and promote independence.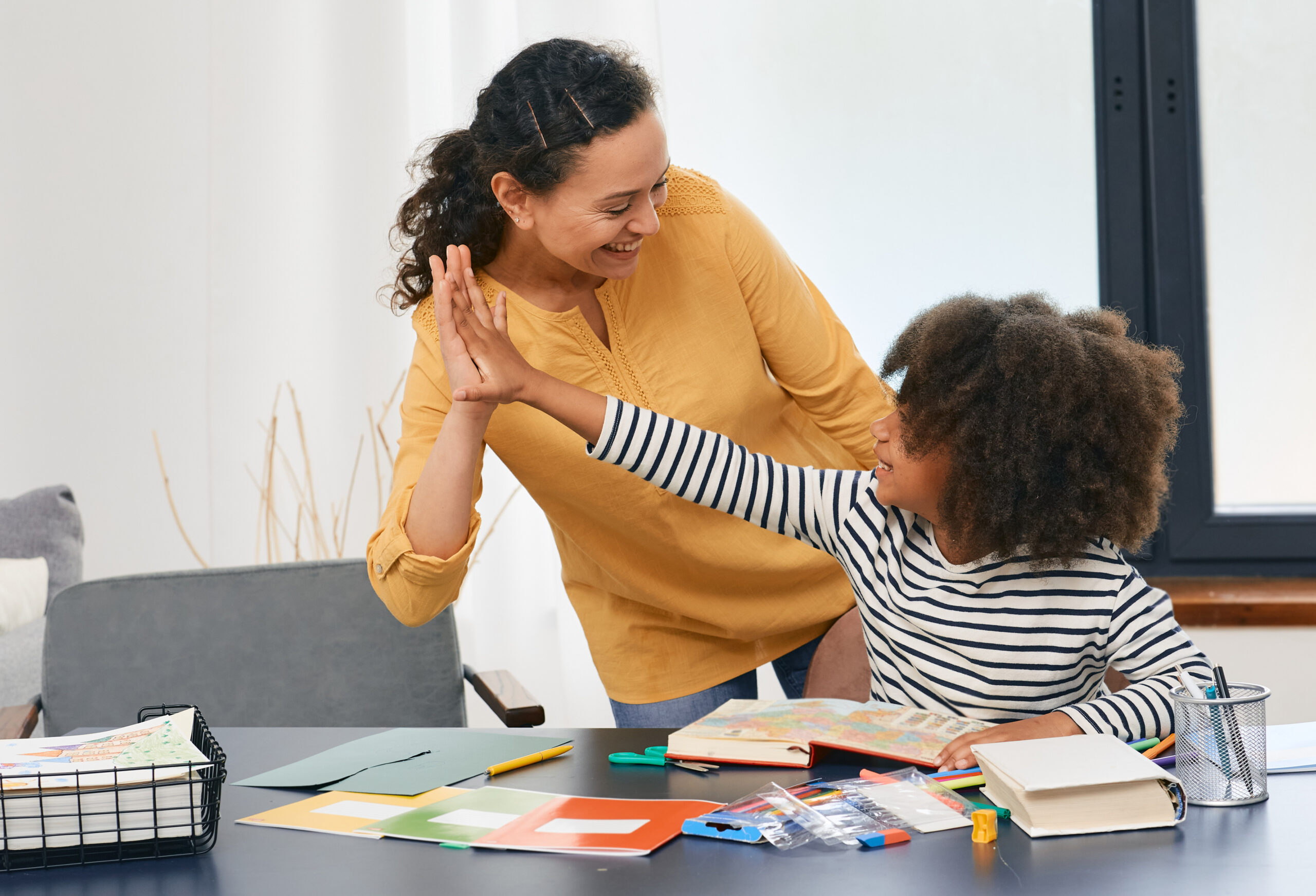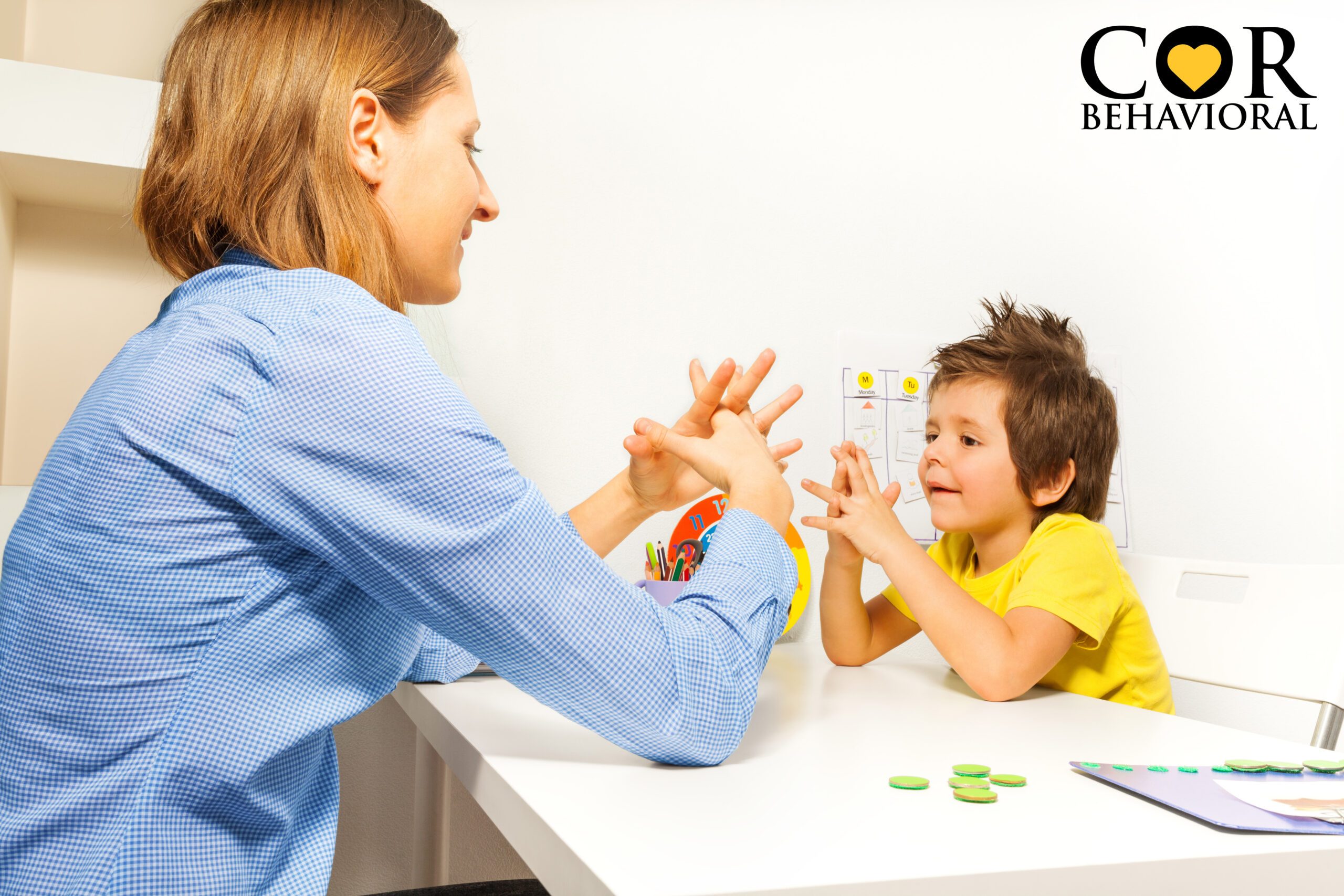 Call Us Today
Take the first step towards transformative therapy for your child today. Contact us to schedule a consultation and discover how our personalized ABA therapy programs can bring about remarkable progress and create a brighter future for your child.