Contact Us
For more information about ABA therapy and how it can benefit you or your loved one, please don't hesitate to contact us.
Our team of experts is available to answer any questions you may have and provide you with the necessary information to make an informed decision. We understand the importance of finding the right therapy services, and we are here to support you every step of the way.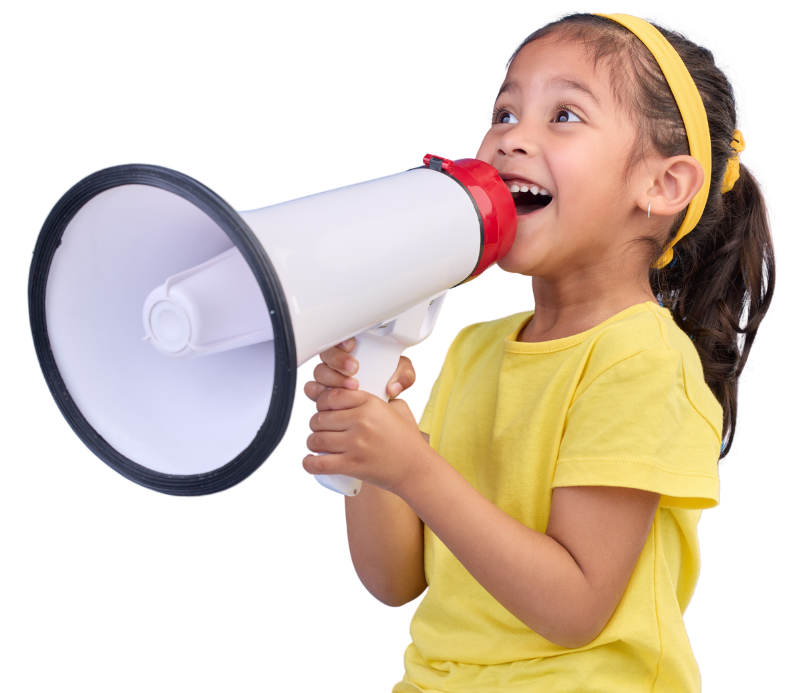 Let's join forces to support your child's progress in their developmental journey.
At COR Behavioral, we understand the importance of comprehensive and individualized care. Our dedicated team of professionals is committed to working hand in hand with you and your child to provide the necessary tools, strategies, and therapies to foster their growth and development.
Together, we will create a collaborative and nurturing environment where your child can thrive and reach their full potential.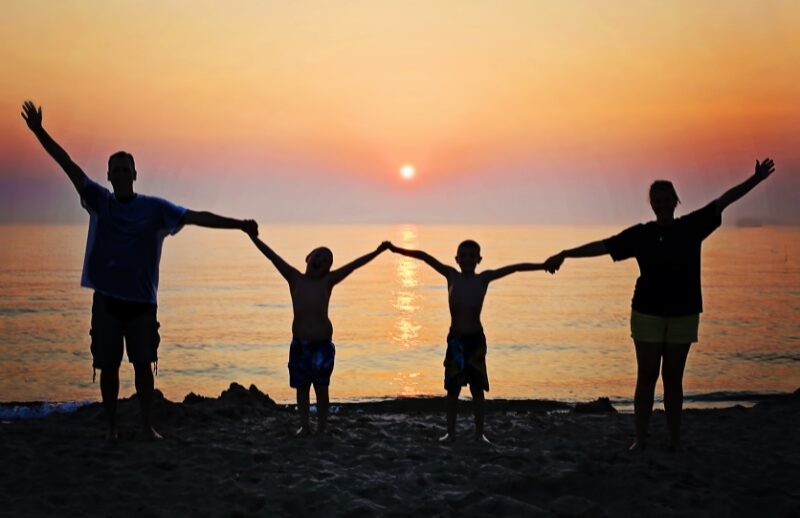 Are you seeking high-quality ABA therapy programs for your child? Look no further! At The COR Behavioral Group center, we are dedicated to providing exceptional and individualized services that make a real difference in your child's life.
Our team of experienced professionals understands that every child is unique, and that's why we tailor our therapy programs to meet your child's specific needs. Through the proven principles of Applied Behavior Analysis (ABA), we unlock their potential, foster skill development, and promote independence.