ABA & Autism
Services in NJ
Welcome to The COR Behavioral Group, where we provide Applied Behavior Analysis (ABA) therapy for individuals with autism spectrum disorder (ASD) and other developmental disabilities.
Our certified therapists use a variety of techniques to help individuals with ASD improve their communication, social interactions, and daily living skills.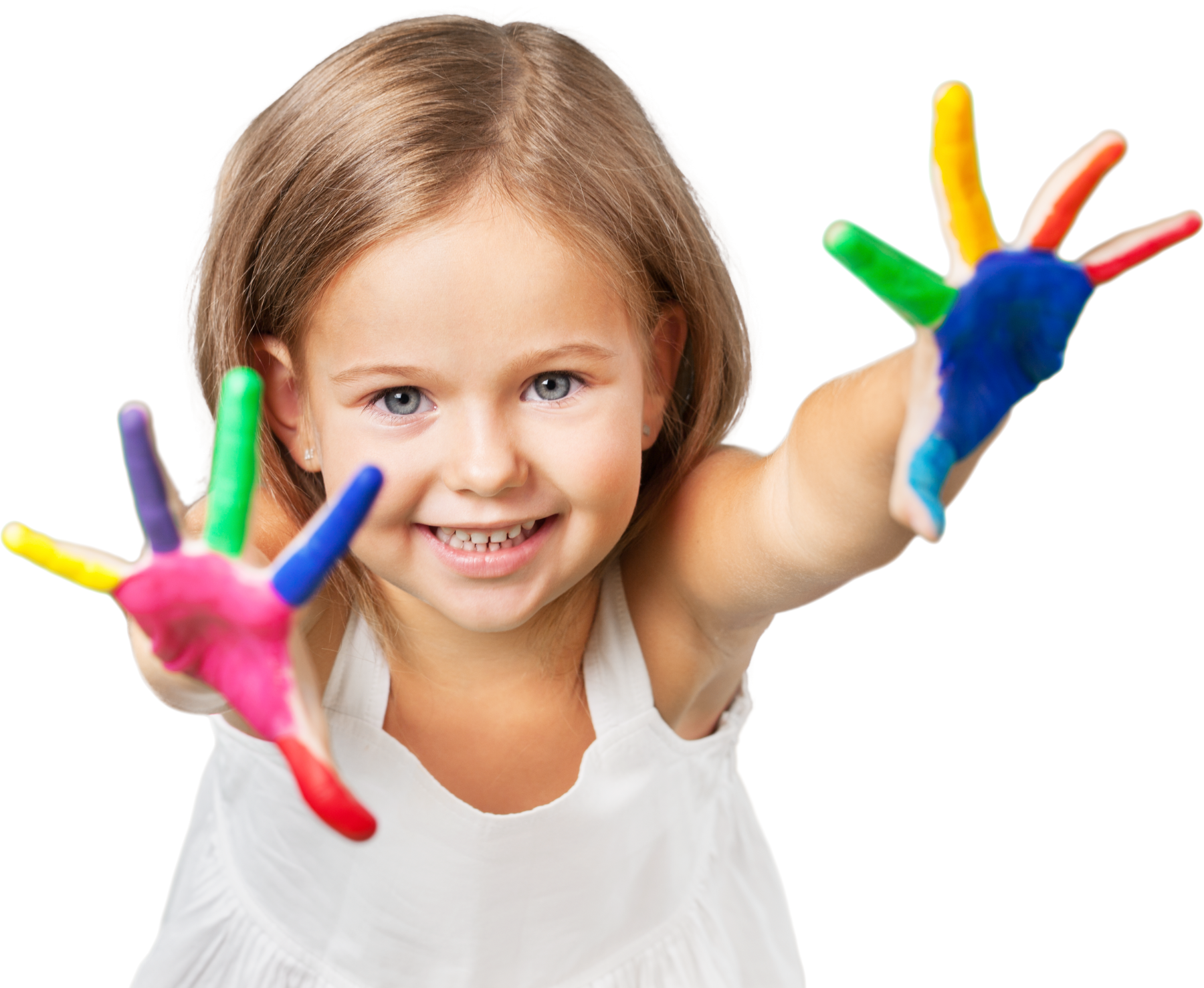 ABA SERVICES IN NJ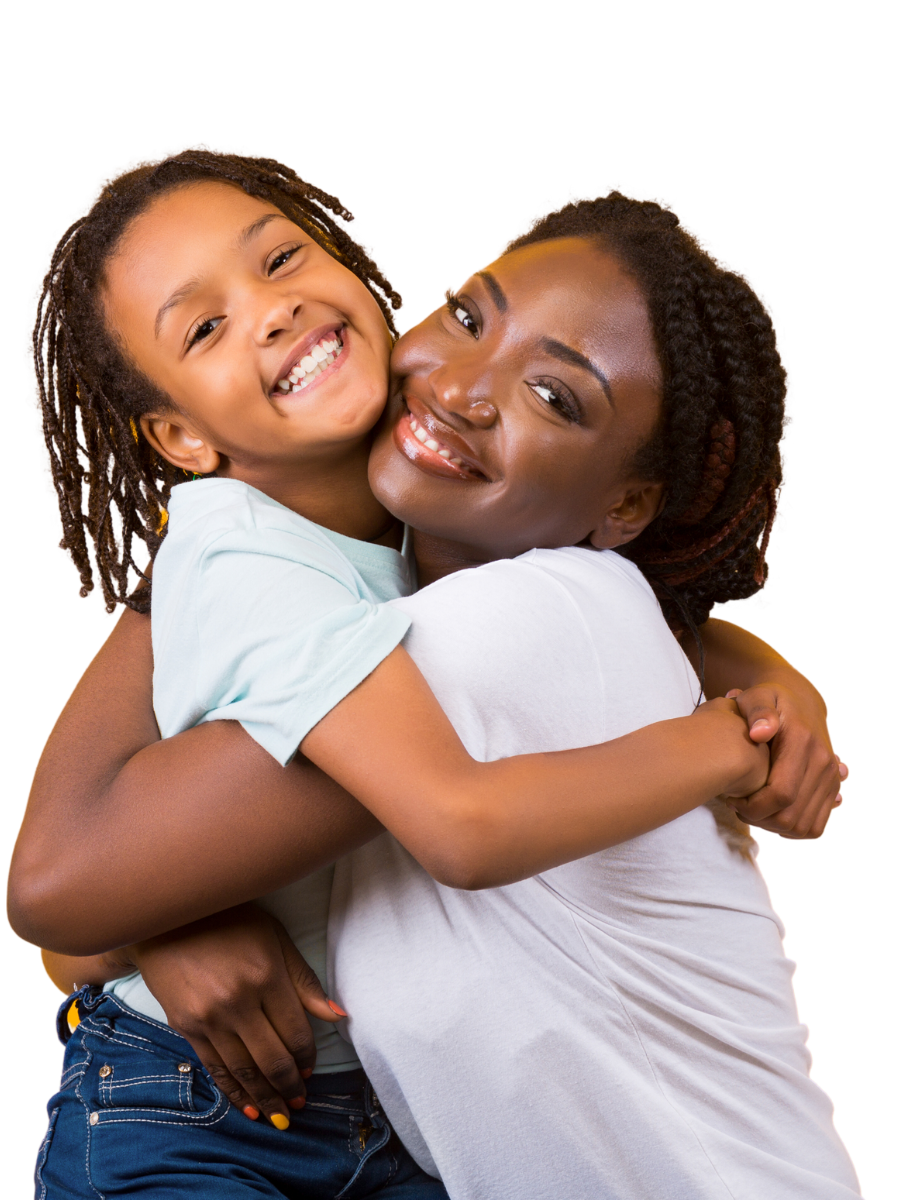 In addition to our in-person ABA therapy services, The COR Behavioral Group also offers the option of telehealth ABA therapy.
Telehealth ABA therapy allows individuals with autism spectrum disorder (ASD) and their families to receive therapy remotely through a secure video platform.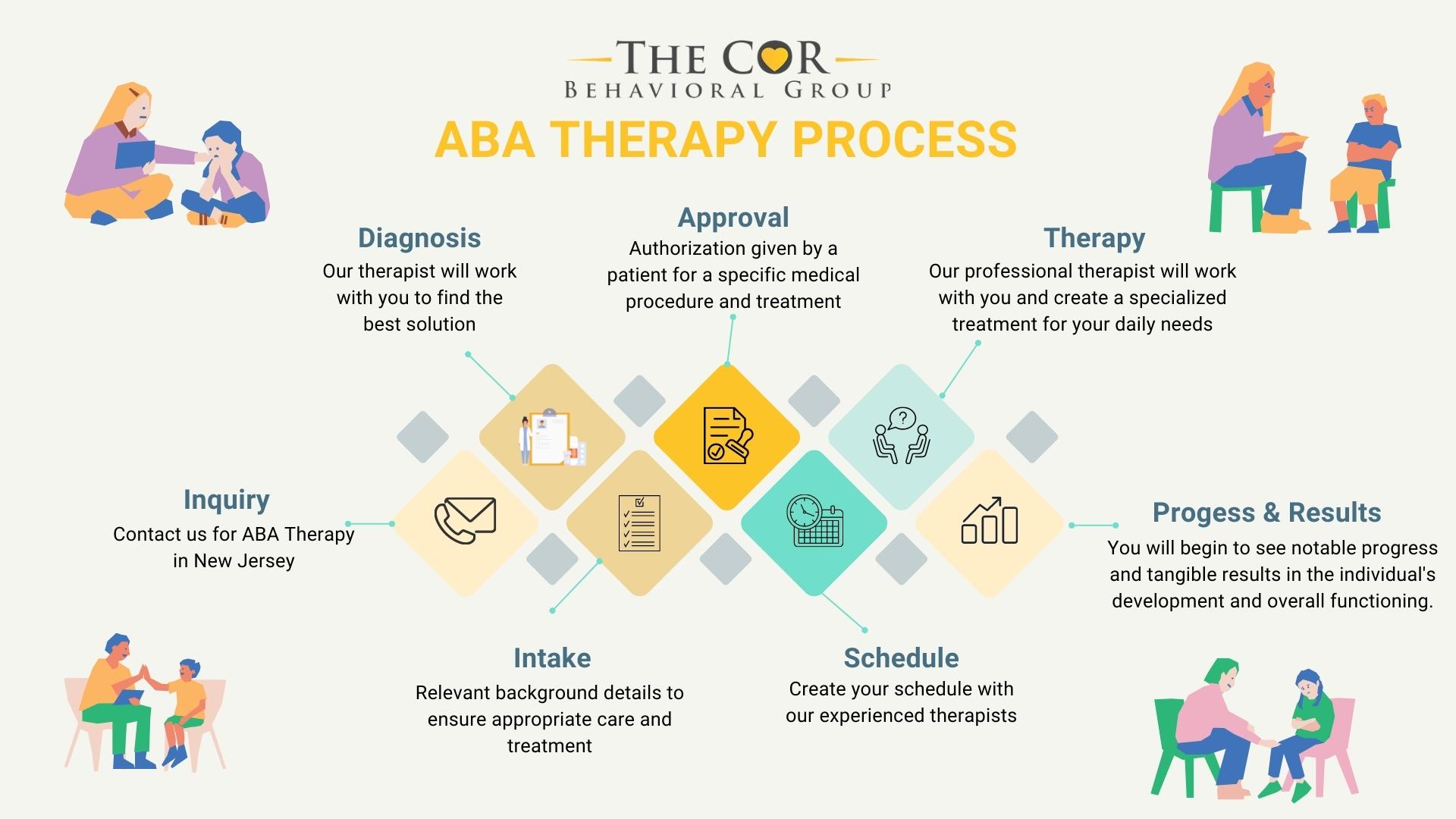 ABA Therapy Process
Therapy, particularly personalized ABA services, can significantly impact your child's development and overall well-being. Our approach involves tailoring interventions to meet your child's individual needs, promoting growth and development while recognizing their unique strengths and qualities.
Through evidence-based techniques, we focus on skill development, behavior management, and fostering independence, empowering your child to acquire a wide range of skills and navigate their environment more effectively.

Are you seeking high-quality ABA therapy programs for your child? Look no further! At The COR Behavioral Group center, we are dedicated to providing exceptional and individualized services that make a real difference in your child's life.
Our team of experienced professionals understands that every child is unique, and that's why we tailor our therapy programs to meet your child's specific needs. Through the proven principles of Applied Behavior Analysis (ABA), we unlock their potential, foster skill development, and promote independence.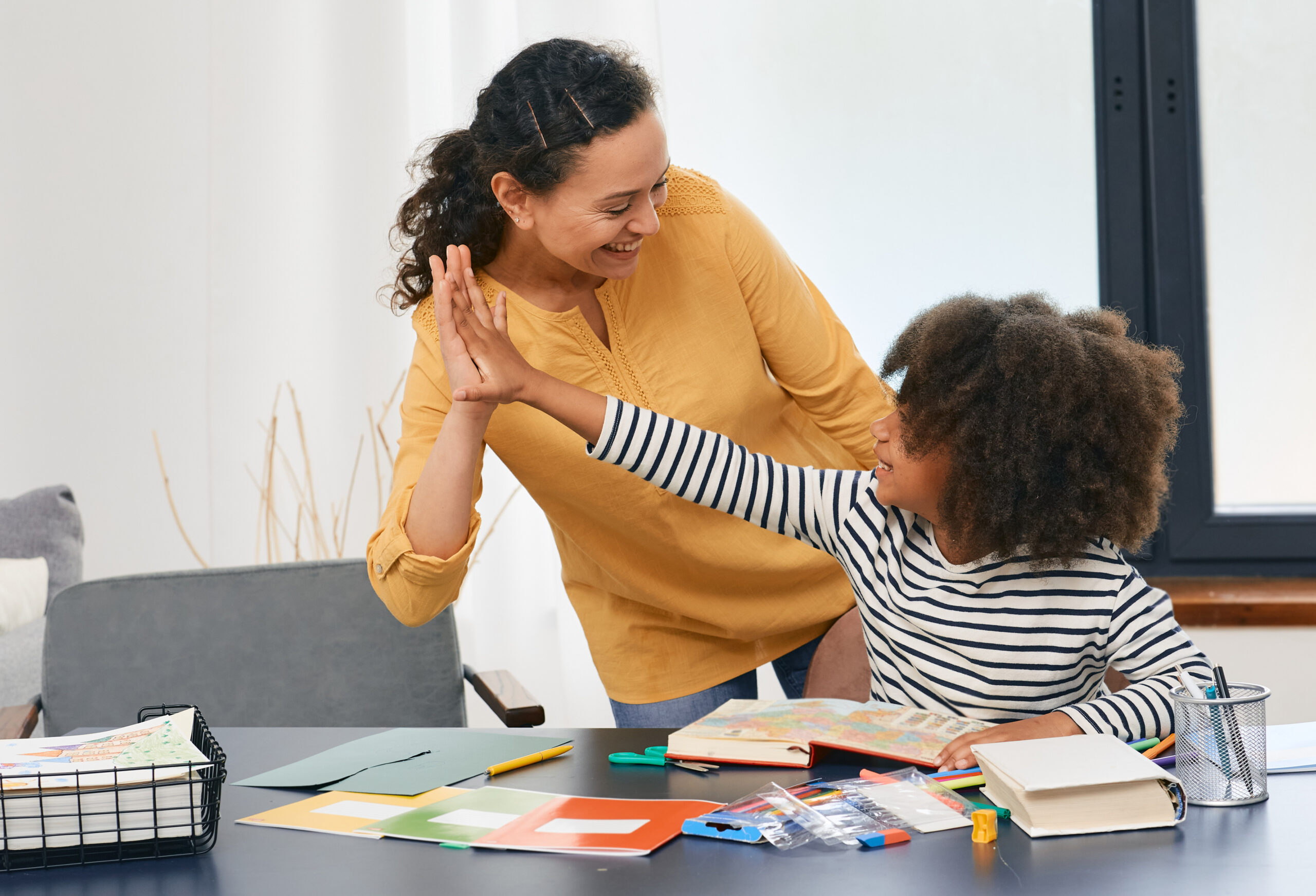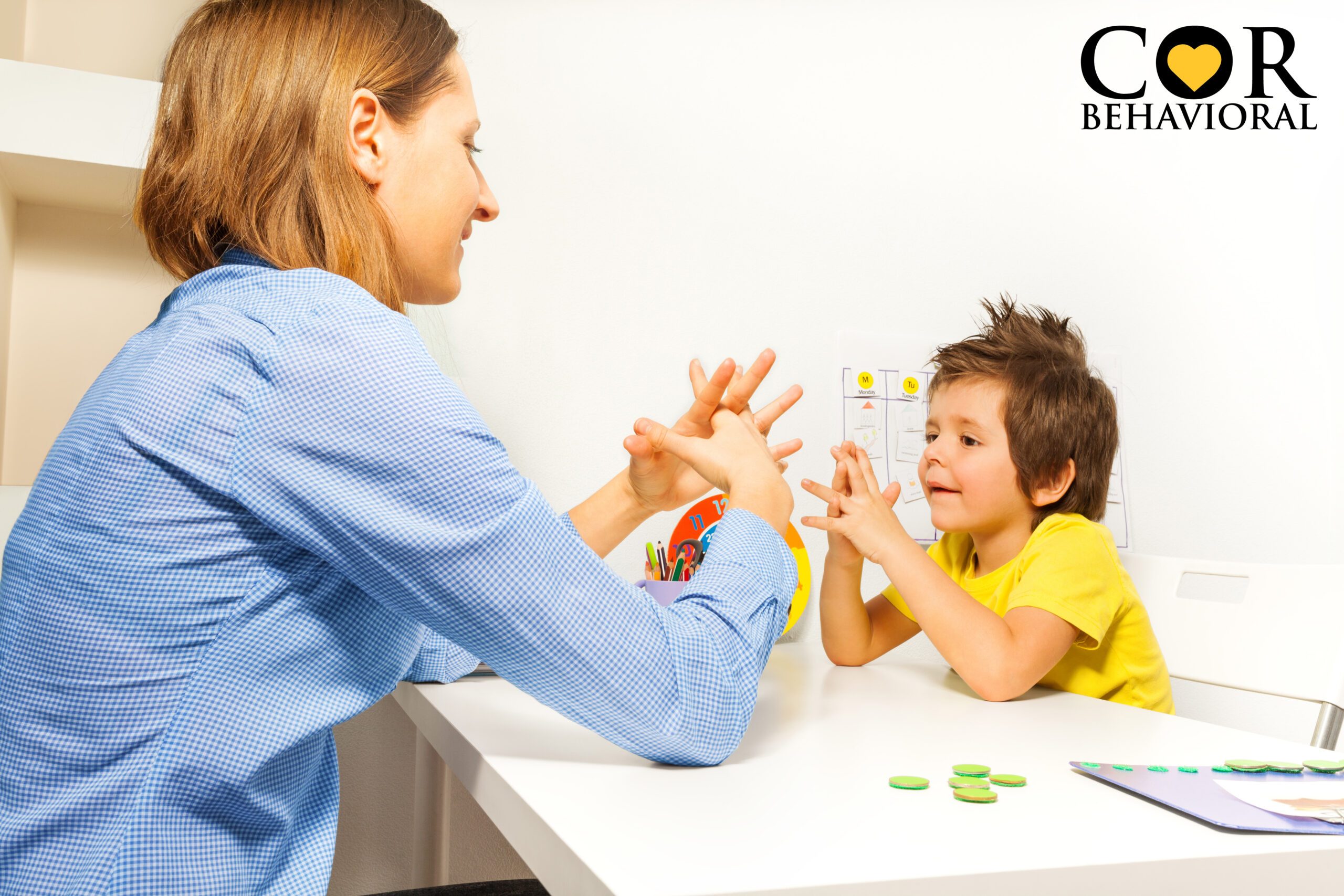 Call Us Today
Take the first step towards transformative therapy for your child today. Contact us to schedule a consultation and discover how our personalized ABA therapy programs can bring about remarkable progress and create a brighter future for your child.