Navigating Insurance and Billing Made Easy with COR Behavioral
Insurance
At COR Behavioral, we understand that navigating the complexities of health insurance and billing can be overwhelming. That's why our dedicated team of billing and insurance specialists is here to support you every step of the way.
Our knowledgeable specialists are trained to help you understand the intricacies of health insurance terms and plan details. We will gladly assist you in checking your benefits and coverage prior to starting services, ensuring that you have a clear understanding of which services your plan will pay for and any associated costs.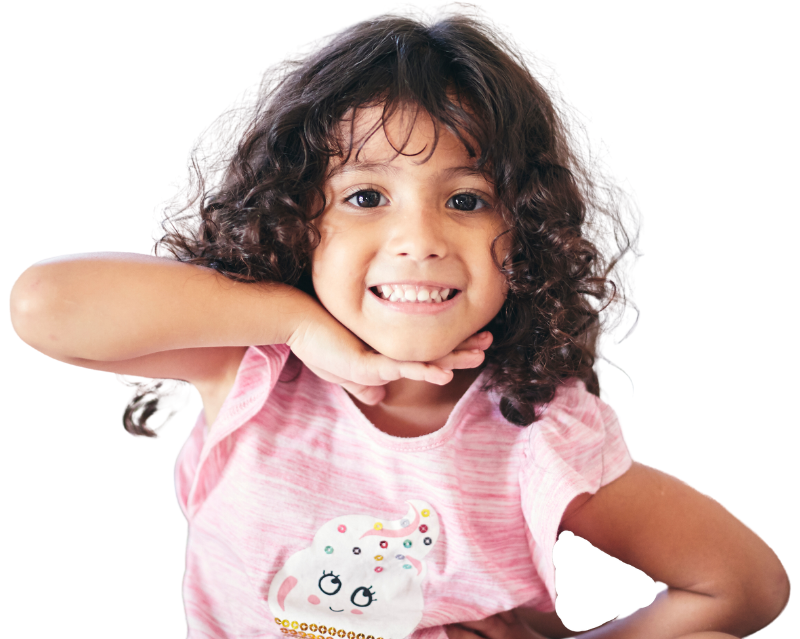 Insurance Guidance
We believe in transparency and want to ensure that you are well-informed about the financial aspects of therapy.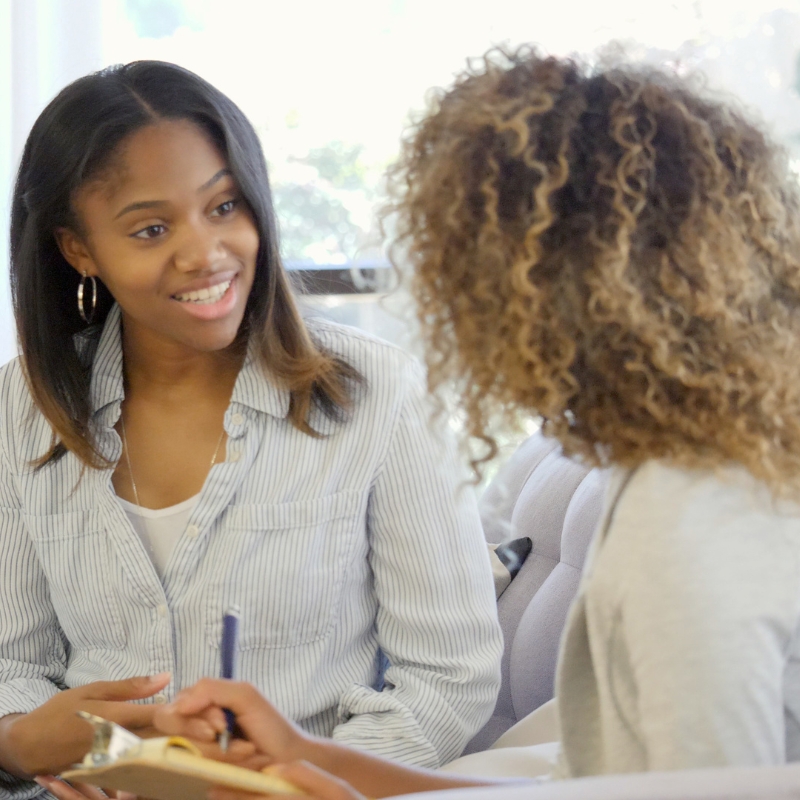 Whether you have questions about insurance coverage, the cost of a course of therapy, or the expense of a single session, our team is available to provide the answers and guidance you need.
We recognize that every family has unique financial circumstances, and we are committed to finding a solution that works for you. Our billing and insurance specialists can work closely with you to create a personalized payment plan that accommodates your specific needs and budget, ensuring that cost-sharing is manageable and convenient for your family.
Contact our team today, and let us take the guesswork out of insurance coverage and billing, so you can focus on what truly matters—your child's progress and well-being.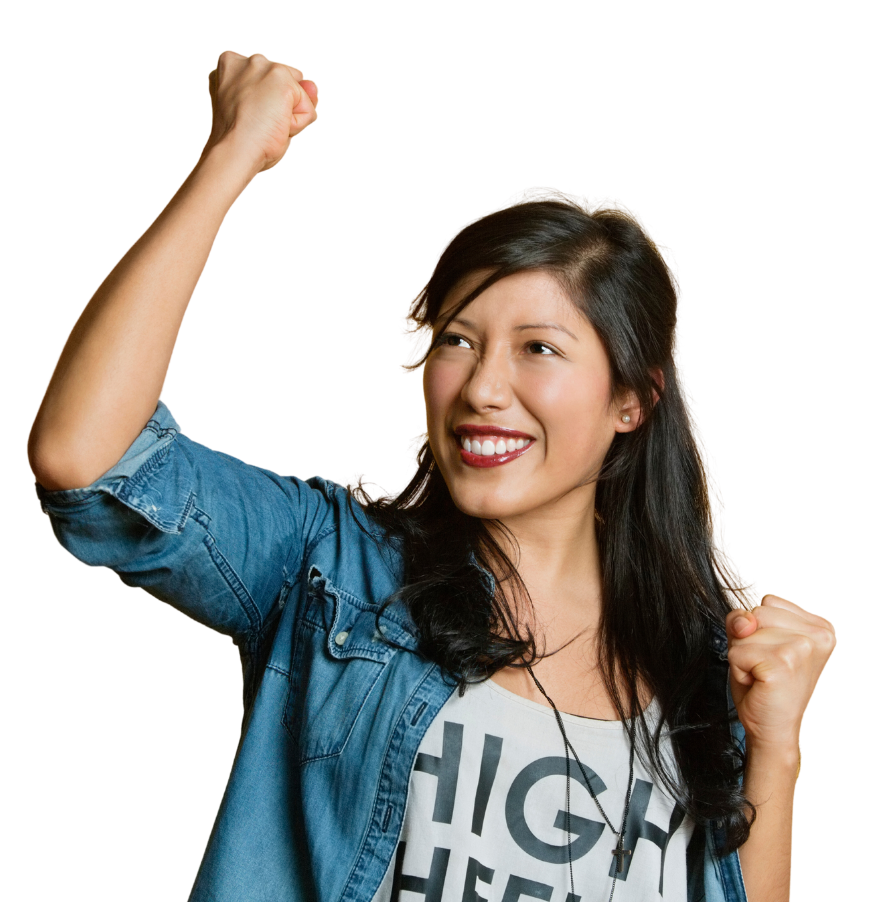 Are you seeking high-quality ABA therapy programs for your child? Look no further! At The COR Behavioral Group center, we are dedicated to providing exceptional and individualized services that make a real difference in your child's life.
Our team of experienced professionals understands that every child is unique, and that's why we tailor our therapy programs to meet your child's specific needs. Through the proven principles of Applied Behavior Analysis (ABA), we unlock their potential, foster skill development, and promote independence.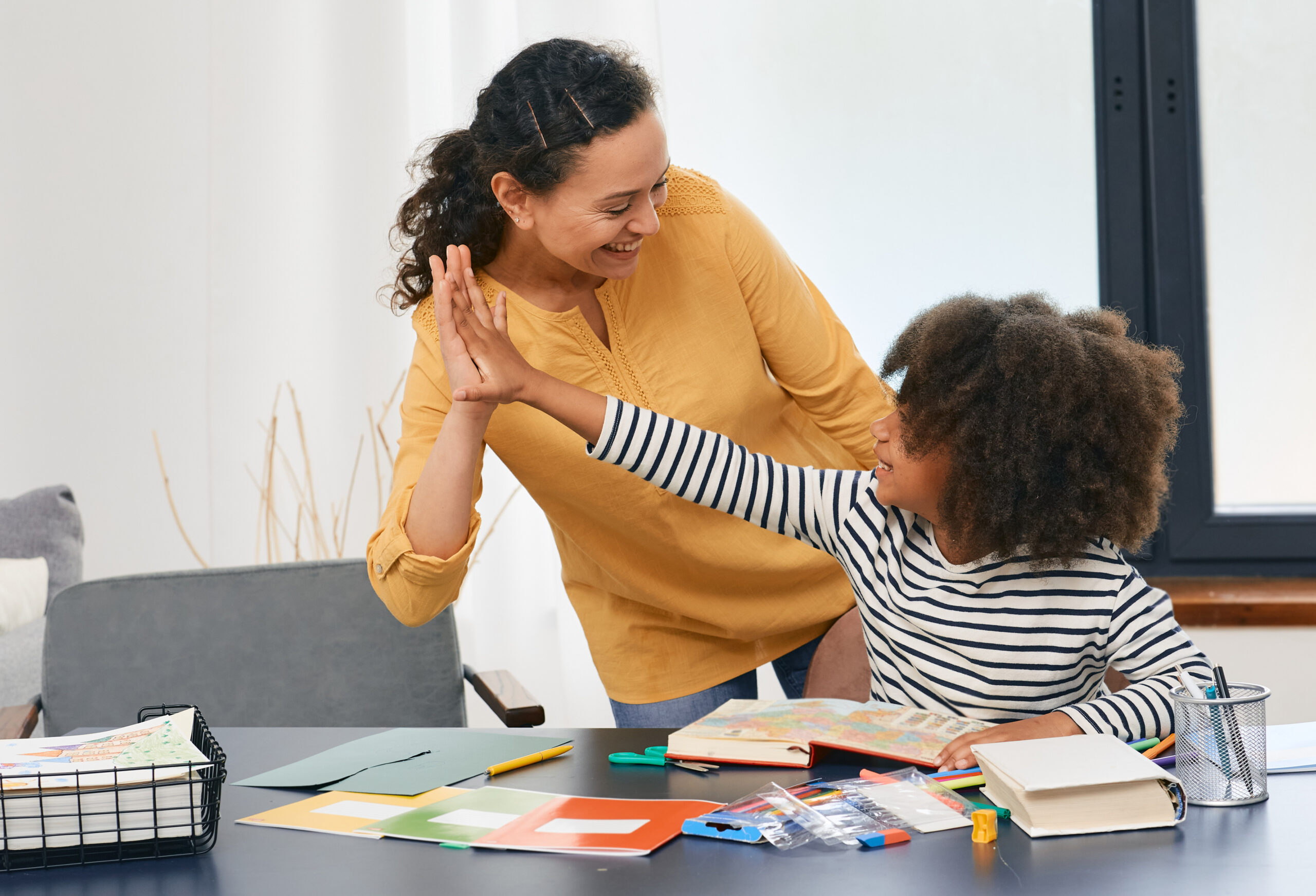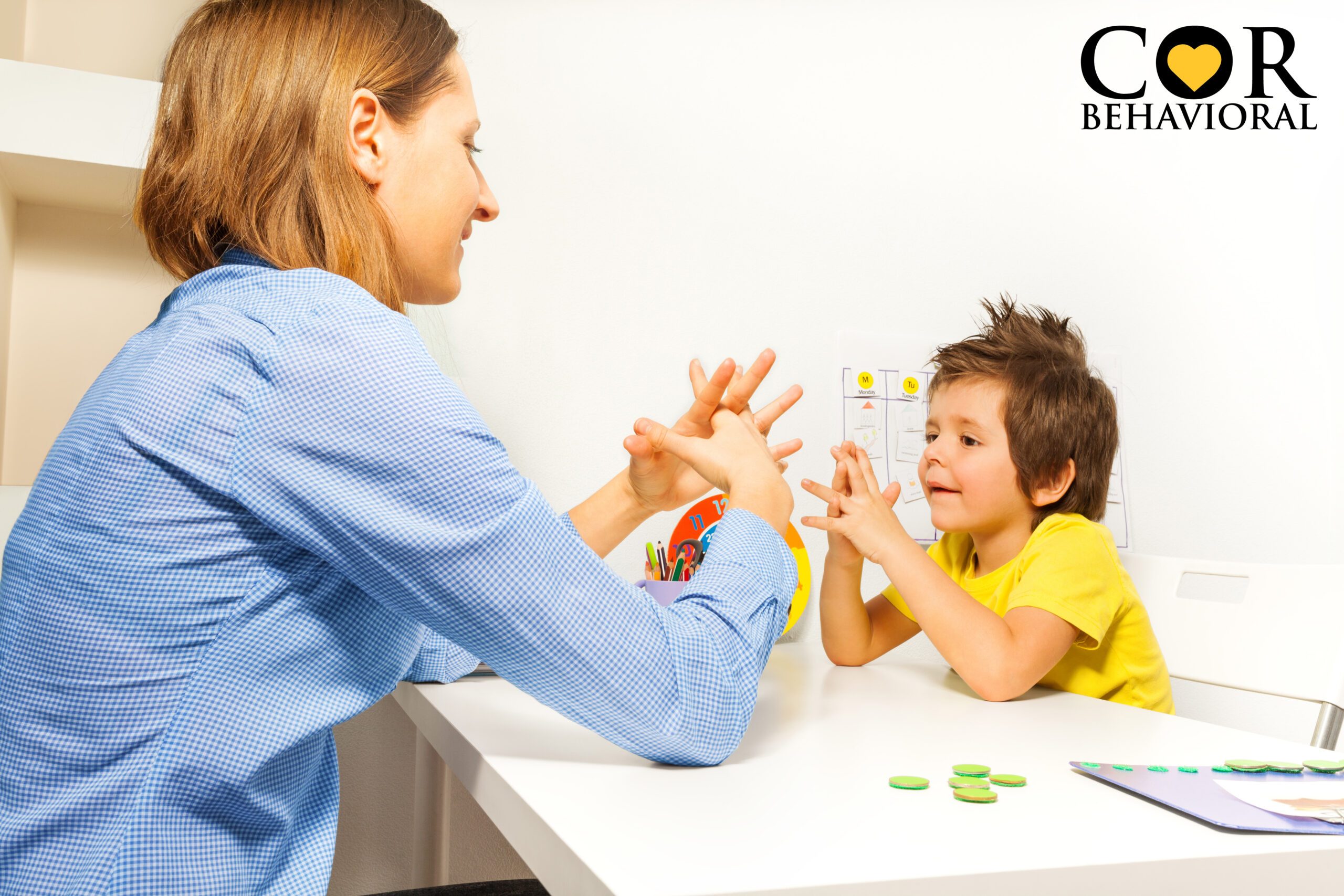 Call Us Today
Take the first step towards transformative therapy for your child today. Contact us to schedule a consultation and discover how our personalized ABA therapy programs can bring about remarkable progress and create a brighter future for your child.